Bespoke Roman Blinds
Hand made in London, our roman blinds are an elegant alternative to curtains.

We like to both line and interline our roman blinds, which give a smart and structured look and allows the folds to form neatly. Alternatively, you could choose a soft fold roman which offers a more casual look. We also make sheer roman blinds for privacy, whilst allowing the light in.

Our roman blinds are operated by pulling a corded batten but you can also choose a sidewinder chain which slowly opens and closes the blind.

As with our curtains we can make the roman blinds from most fabrics, but from our house fabrics, we think our washed linen works best.

Fill in your measurements below to view a guide price of your roman blind, using our house washed linen.  If you are happy to proceed and would like a more detailed quote, simply submit your form, where you can also add additional windows or request other variations.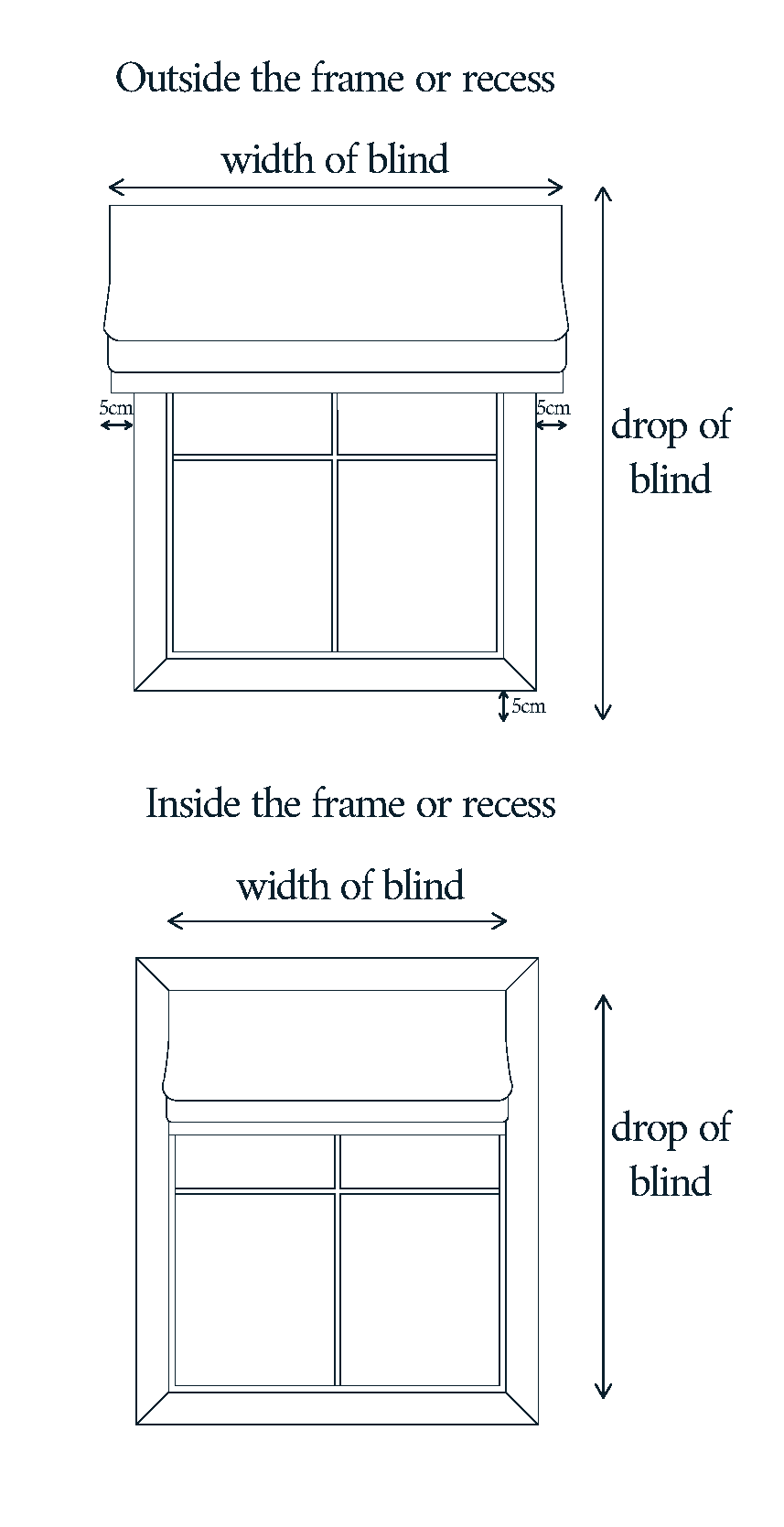 You requested an estimate for the following :
Please fill out the form to proceed with a detailed quote from the team.

Thank you for your quote request!
We aim to respond to you within the next 5-10 working days, depending on the current volume of requests. Thanks for your patience!