Bespoke Roller Blinds
As with all of our bespoke items, our roller blinds are hand made and designed to fit perfectly within your window.
We offer several variations for your roller blind, depending on the requirements you need. If it is simply privacy that you're after, rather than to block out the light, then we can create a
processed blind
, in which the fabric is chemically treated to make it stiff and the light can still shine through. Alternatively to provide more shade, the blind can be
laminated
, in which a cotton lining is glued to the reverse of the fabric. For further shade still, the blind can be laminated with a black out lining.
Some fabrics (such as velvet) are not suitable to be made into roller blinds so we always recommend testing a sample before going ahead. In any case, our
house washed linen
is a good place to start.
Fill in your measurements below to view a guide price of your roller blind, using our
house washed linen
.  If you are happy to proceed and receive a more detailed quote, simply submit your form where you can also add additional windows.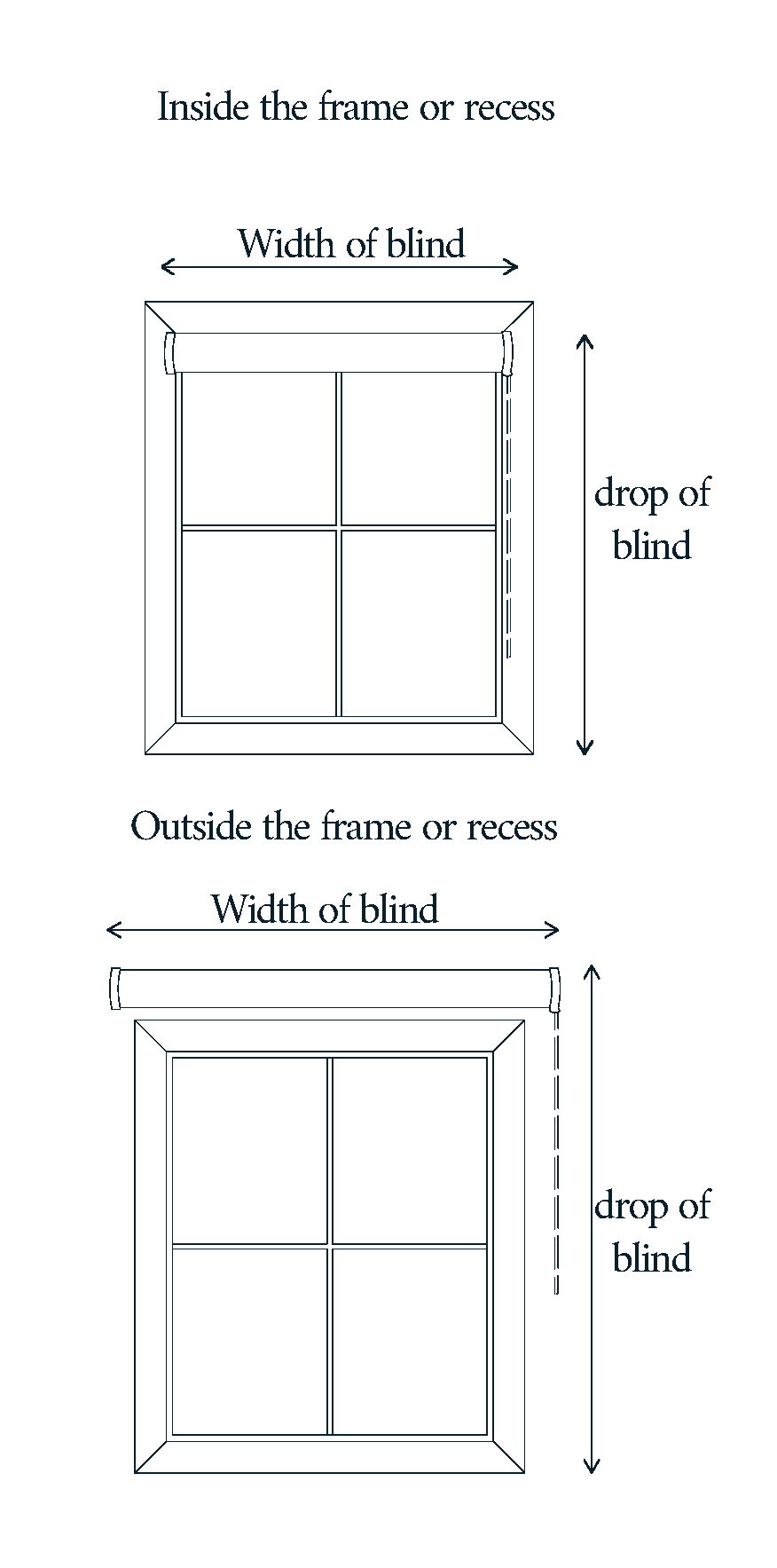 You requested an estimate for the following :
Please fill out the form to proceed with a detailed quote from the team.

Thank you for your quote request!
We aim to respond to you within the next 5-10 working days, depending on the current volume of requests. Thanks for your patience!