Curtains
We will work with you to find the curtain design that is right for your project. From the clean lines of the contemporary wave to the drama of pleated drapes and everything in between!
Chose from one of our house fabrics or explore our extensive library. We also love nothing more than getting creative and sourcing unique textiles for your project.
We work with a diverse range of pole and track suppliers whether it be an 'off the peg' pole or something completely bespoke to your requirements.
We will manage your project from design consultation through to installation, executed by our team of experienced fitters.
If you would like us to send you an estimate for your curtains, please fill out the form below.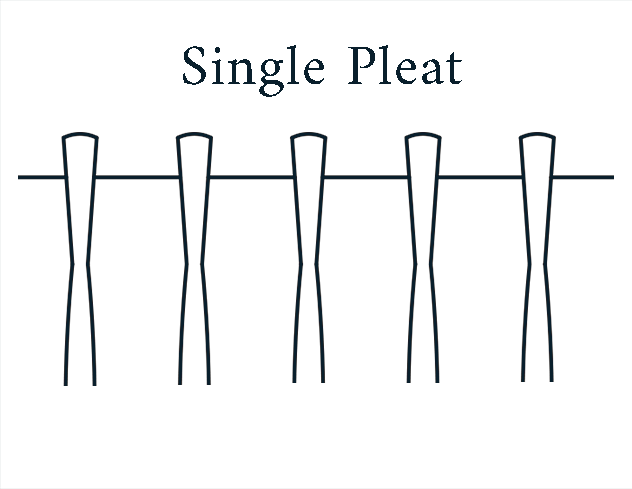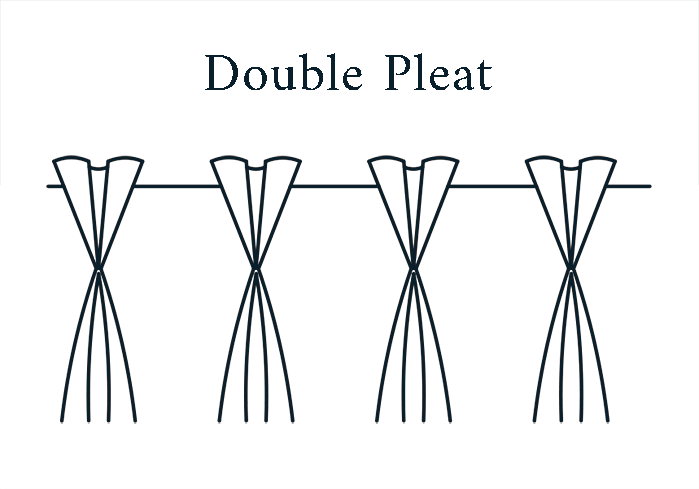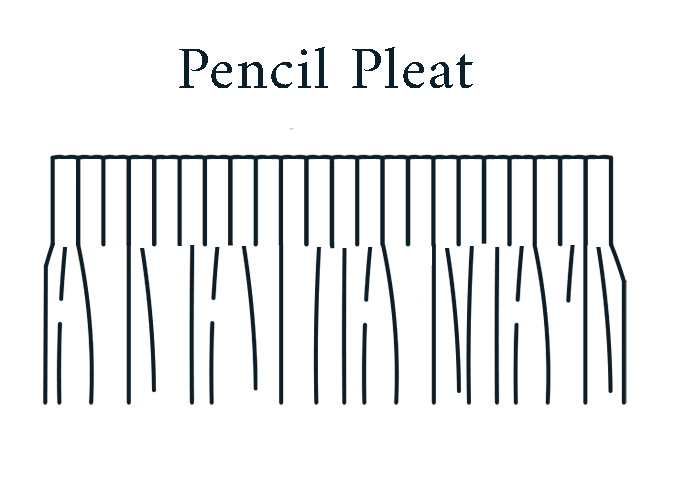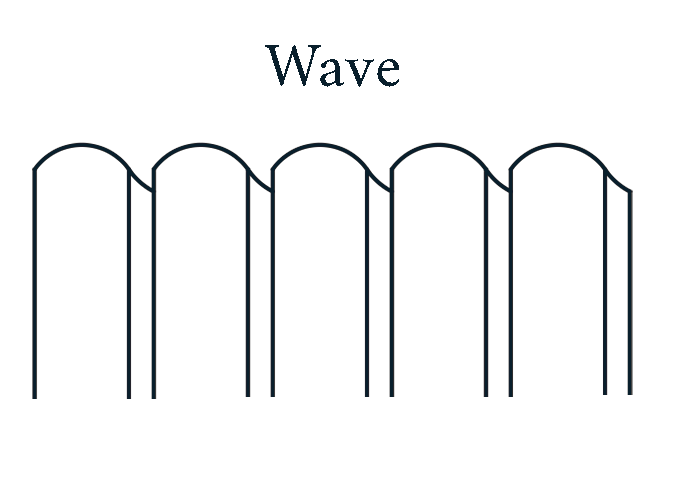 You requested an estimate for the following :
Please fill out the form to proceed with a detailed quote from the team.

Thank you for your quote request!
We aim to respond to you within the next 5-10 working days, depending on the current volume of requests. Thanks for your patience!