Bespoke Curtains
All of our curtains are hand sewn in London, using traditional techniques that have been passed down through the generations. Truly artisanal pieces, each pair is unique and completely bespoke.

Most of our curtains are lined with either Ivory or Blackout and we also offer interlining which is a third layer between the fabrics, providing insulation and a fuller look. We also make unlined sheer curtains.

When going for a traditional look, you can choose a Pencil pleat  or Double Pinch Pleat. For a more contemporary look a Wave or Single Pleat is a good choice. However, we are able to make any heading, so if you have something else in mind, then just let us know!

We can also provide the pole or track for your curtains, and work with a wealth of suppliers to accommodate any finish or style.

We are happy to make curtains from any fabric, and love nothing more than working with vintage and unique pieces, as well as fabrics from all fabric houses and independent designers. Nevertheless, our house velvet and washed linen are also a very good place to start.

Fill in your measurements below to view a guide price of your curtains and if you are happy to proceed and would like a more detailed quote, simply submit your form, where you can also add additional windows or request other variations.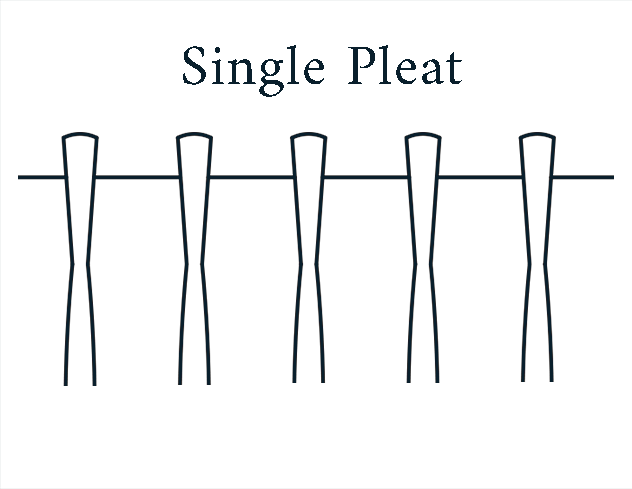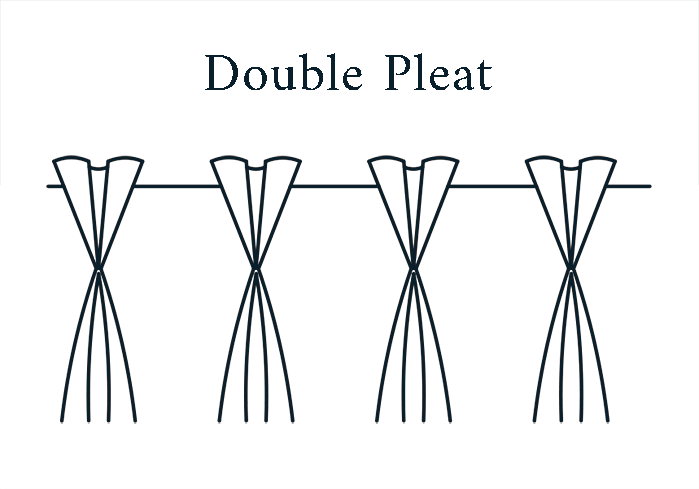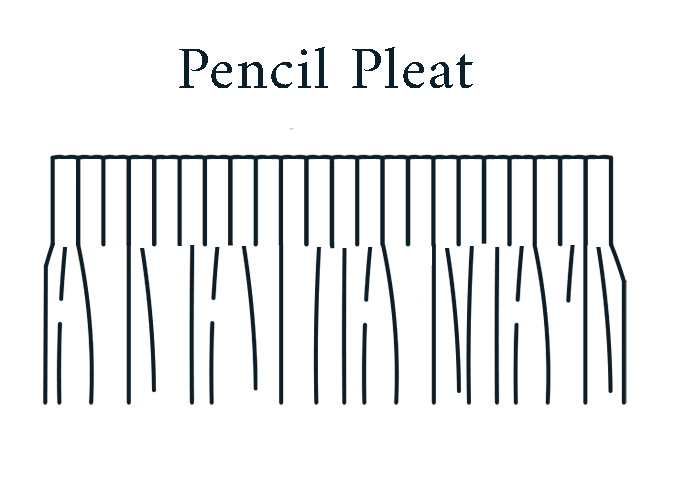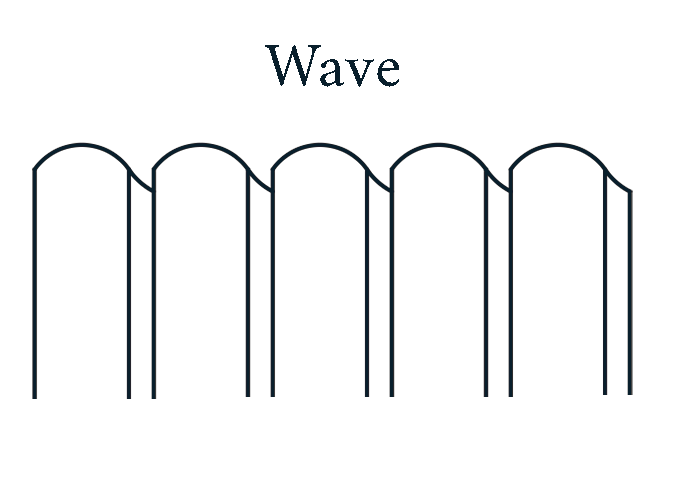 You requested an estimate for the following :
Please fill out the form to proceed with a detailed quote from the team.

Thank you for your quote request!
We aim to respond to you within the next 5-10 working days, depending on the current volume of requests. Thanks for your patience!