Roller Blinds
Roller Blinds
We offer two types of roller blinds:
Processed blinds stiffen the selected fabric and are suitable for unlined blinds
Laminated blinds are used for lined blinds – either standard or blackout
Roller blinds can be standard rolled, with the fabric hanging from the back of the roll
Reversed rolled blinds have the fabric fall from the front of the roll
Example prices of laminated roller blinds, in THD house-washed linen, with standard lining:
70 x 180cm:                        £270
100 x 160cm:                      £275
120 x 180cm:                      £320      
Info:
Not all fabrics are suitable for processed blinds or laminated blinds. Our team can advise you.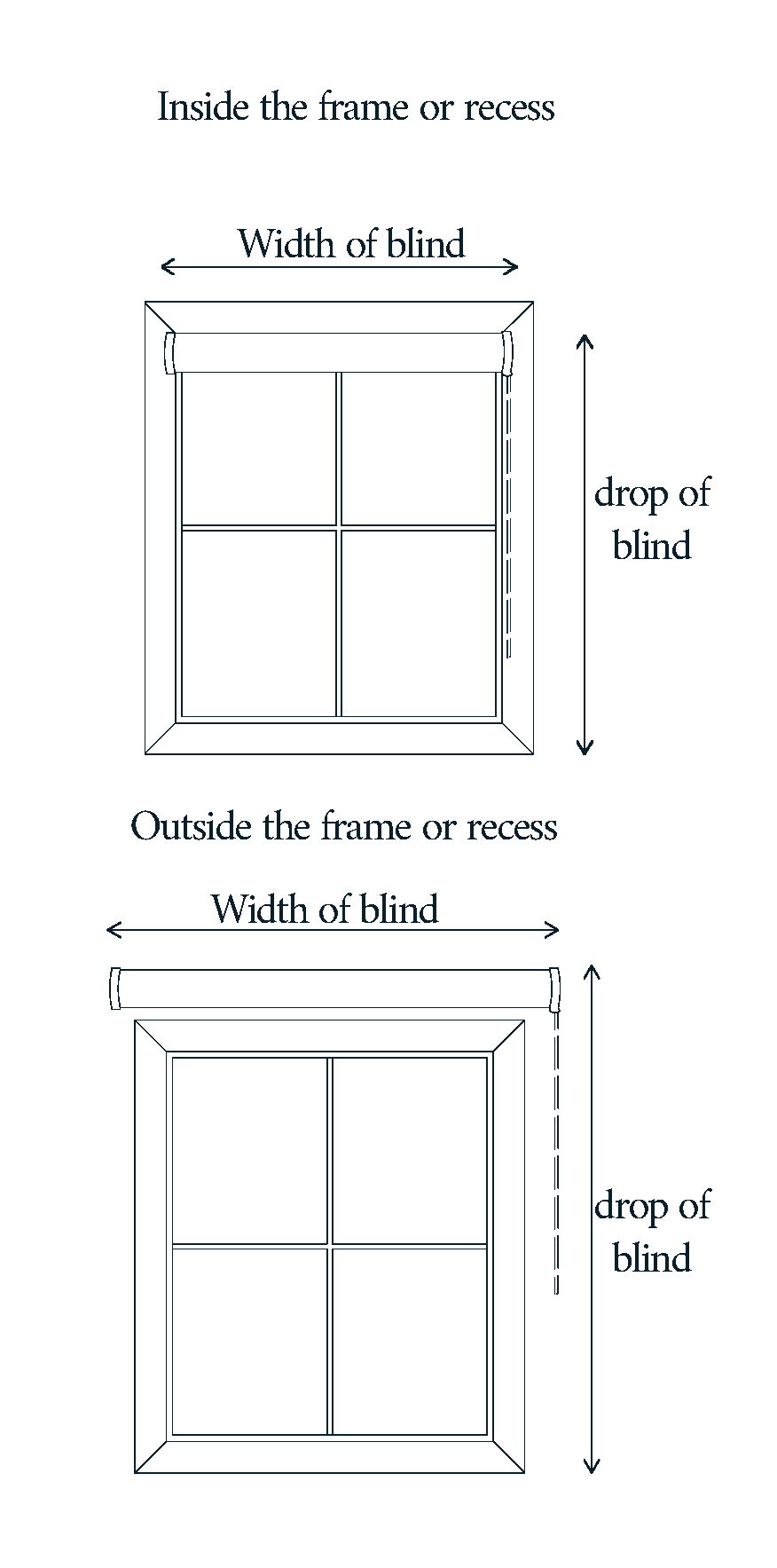 You requested an estimate for the following :
Please fill out the form to proceed with a detailed quote from the team.

Thank you for your quote request!
We aim to respond to you within the next 5-10 working days, depending on the current volume of requests. Thanks for your patience!